This is a guest post by Lauren Maffeo. Lauren loves travel, running, and the written word. She oversees content strategy at Aha! -- the world's #1 product roadmap software. Previously, she has earned bylines as a contributing writer to The Next Web, The Guardian, Mic, and more. Her work has been cited by The Atlantic, Huffington Post, and the textbook, "Digital Innovations for Mass Communications: Engaging the User".
Last month, I spoke on a panel hosted by Tech in Motion in Washington, D.C. The panel discussed a year-in-review of 2014 tech news and made predictions for 2015. We reviewed themes including regulation, cybersecurity, and emerging technology. It was apparent that technology's pace is hard to keep up with -- and that software permeates it all.
I came away from the conversation thinking deeply about technology and software companies in general. We have entered a new era where software is changing us and how we interact with others and the world we live in. The panel also spoke directly to me, because I work for a software company (Aha!) that helps other companies build better products.
The lesson from the panel was that we cannot be building the same products in 18 months that we are today. We are entering a new world in which making smarter decisions will drive the next generation of software winners.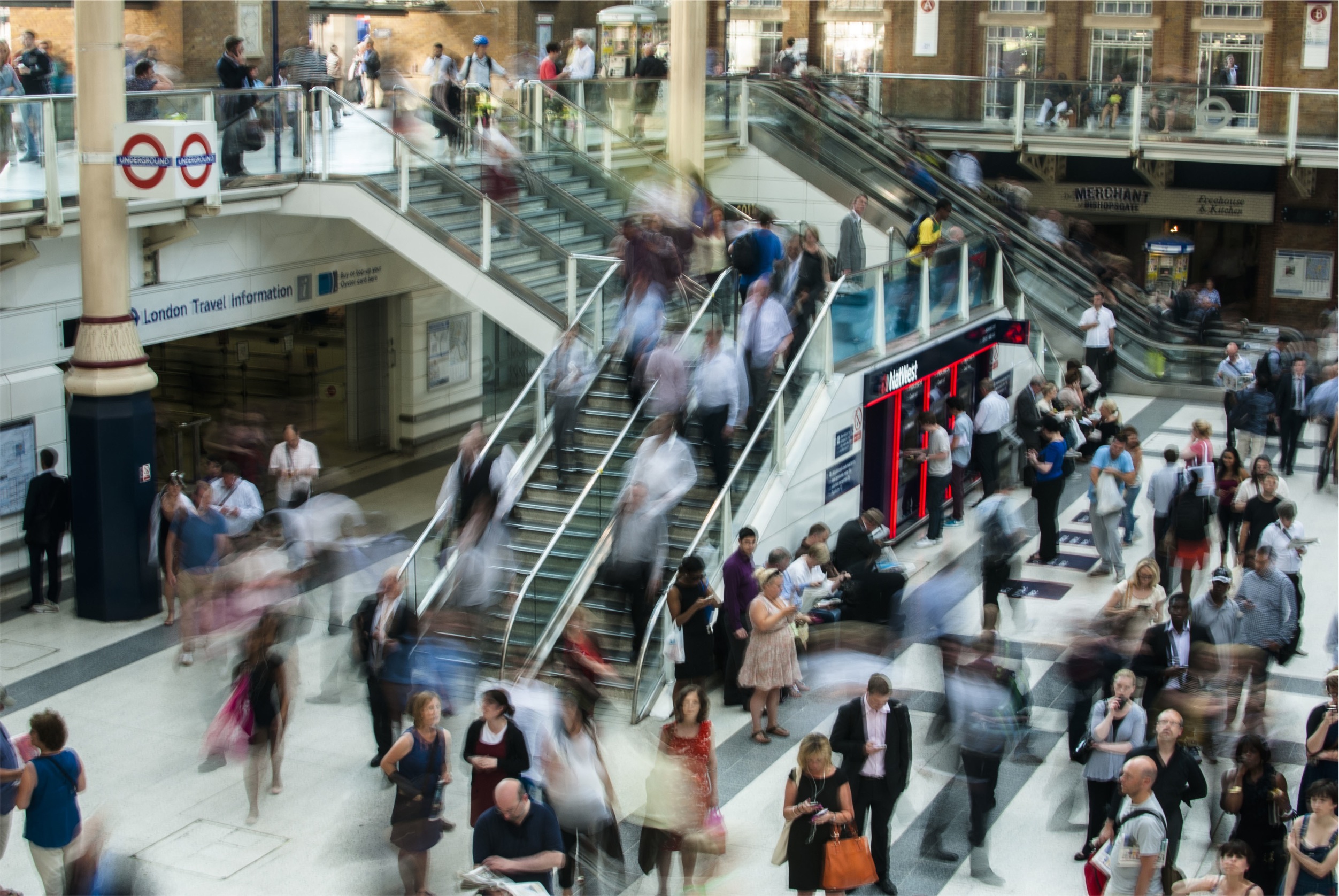 According to Gartner, global IT spending will grow to $3.8 trillion in 2015, up 2.4% in the last year alone. Software has been commercialized at a dizzying pace. But until fairly recently, the teams responsible for building software were still using outdated tools and technology. Until very recently, there were very few tools designed specifically to drive software innovation forward. Technology alone cannot fix a broken process. But when used properly, it can aid and reinforce a best-in-class innovation and go-to-market process. Developing software should be energizing, and teams should be motivated to build the best. It's time to make smarter choices and produce superior products.
Do you know what it takes to build great software? Let me share three powerful ways to ensure that your software is amazing:
Crowd-source your ideas
Forrester Research data shows that only 37% of brands received good or excellent customer experience scores. To address this problem, software should be constantly improved via crowdsourcing ideas. There are several methods to accomplish this, such as having your own branded portal for your customers combined with an idea management system. Products that don't utilize real-time feedback from their customers are missing out on a valuable opportunity to delight users and improve customer experience.
Leveraging Human Intelligence
As innovators, we want technology to do it all, but the truth is that some of the smartest software in the world relies, in part, on human intelligence. Netflix, Google, Uber and Airbnb all use human intelligence in some way to power their platforms and improve their user experience. Adding a highly skilled and managed workforce through platforms like CloudFactory empowers your software to process higher volumes of data, improve user experience, and scale more efficiently. You can process receipts, invoices, images and other unstructured data into digitized, searchable outputs quickly, accurately and affordably.
Collaborate with your team
Leaders at top technology companies pay lip service to transparency and collaboration. But actually bringing this to life is intimidating. Cross-functional teams are often headed in different directions and have several competing priorities. For growing technology companies, it's important to have transparent goals that provide insight over key efforts within their organization. Utilize product management tools to track goals and real-time communication apps such as Slack to keep the team focused on your major initiatives.
We are players in a new world where software innovation is being industrialized and there are more tools than ever at our fingertips. You have the opportunity to influence the future of technology — not just be changed by it.
Using the right tools can mean the difference between building software that is mediocre or extraordinary. It's difficult to do, but should not be excruciating. If you use these three techniques, you will be on the path to brighter software.
How are you making your software smarter?
Image via Unsplash
Crowdsourcing Automation & Back Office Support Computer Software