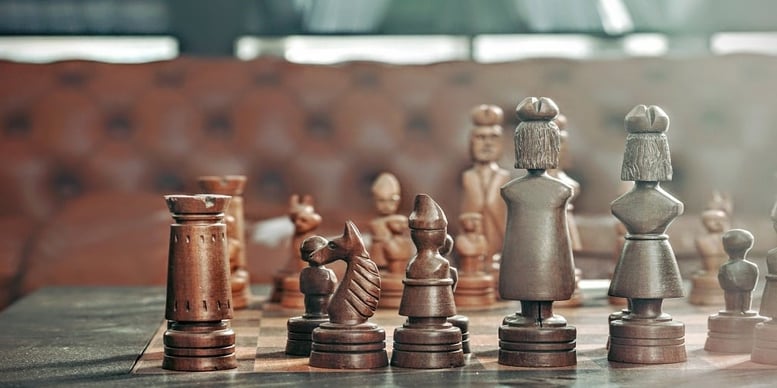 Thousands of businesses understand that there is a new way to get work done and smarter ways to scale. The on-demand economy has opened up opportunities for businesses to get important work done in all functional areas. Tapping an on-demand workforce for B2B oriented work is different than calling an Uber driver for a ride to the airport. Business processes can take time to gel, and new opportunities for optimization emerge. But choosing the right workforce partner can be challenging in this new landscape with providers ranging from self-service marketplaces to privately managed models.
Consider the following factors while choosing the right workforce provider to save time, money and most importantly...to scale faster!
What are your pain points?
What are your goals?
What matters most to your business? (Scalability? Accuracy? Process Improvements?)
Should you choose a marketplace model or a privately managed model?
Check out this Slideshare to learn more!