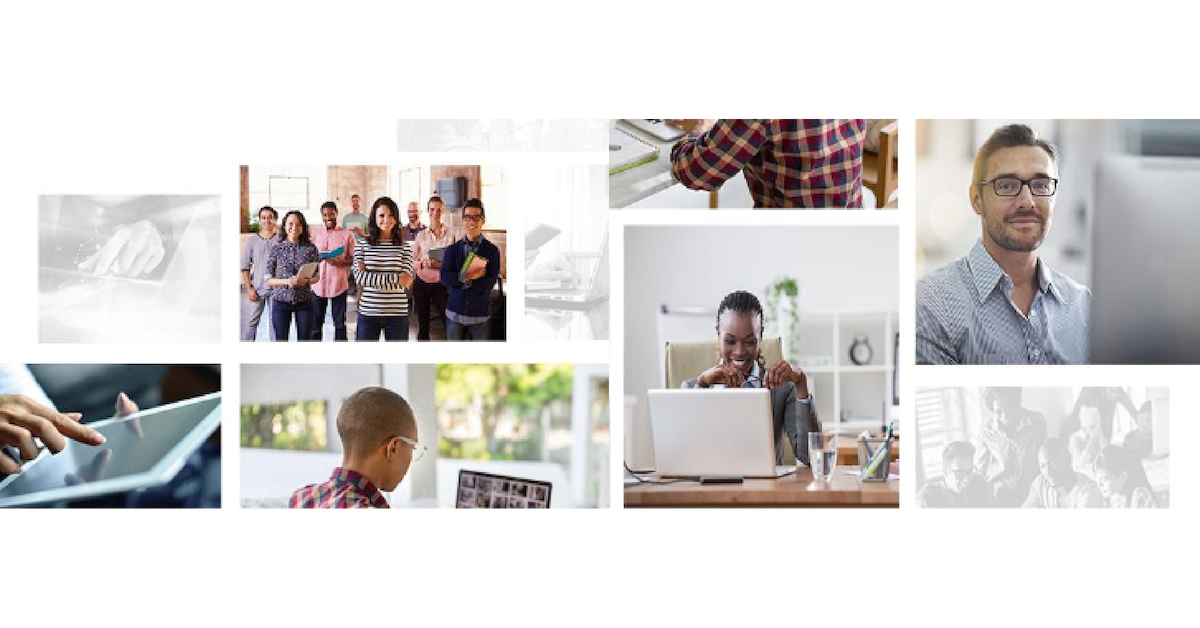 Hiring on-demand workforce is the new way of getting various kinds of work done. In our new guide, The On-Demand Blueprint, you'll learn how businesses are leveraging the on-demand economy as a strategic competitive advantage to get important work done faster and smarter. The new mantra: Invest in what you need only when you need it, and be certain solutions can scale as your business grows. The On-Demand Blueprint will show you how it's done.
Familiar consumer models like Uber, Instacart and Airbnb have given way to new platforms that are connecting companies to talented workforces across the globe. Businesses of all shapes and sizes are taking advantage of this new trend in how work gets done. Those first movers are seizing the opportunity to leverage skilled workers in all areas of their business in order to move faster and smarter than the competition. You might be playing catch-up tomorrow if you don't take advantage today.
Download this essential guidebook to navigate the on-demand economy!