AI Opportunity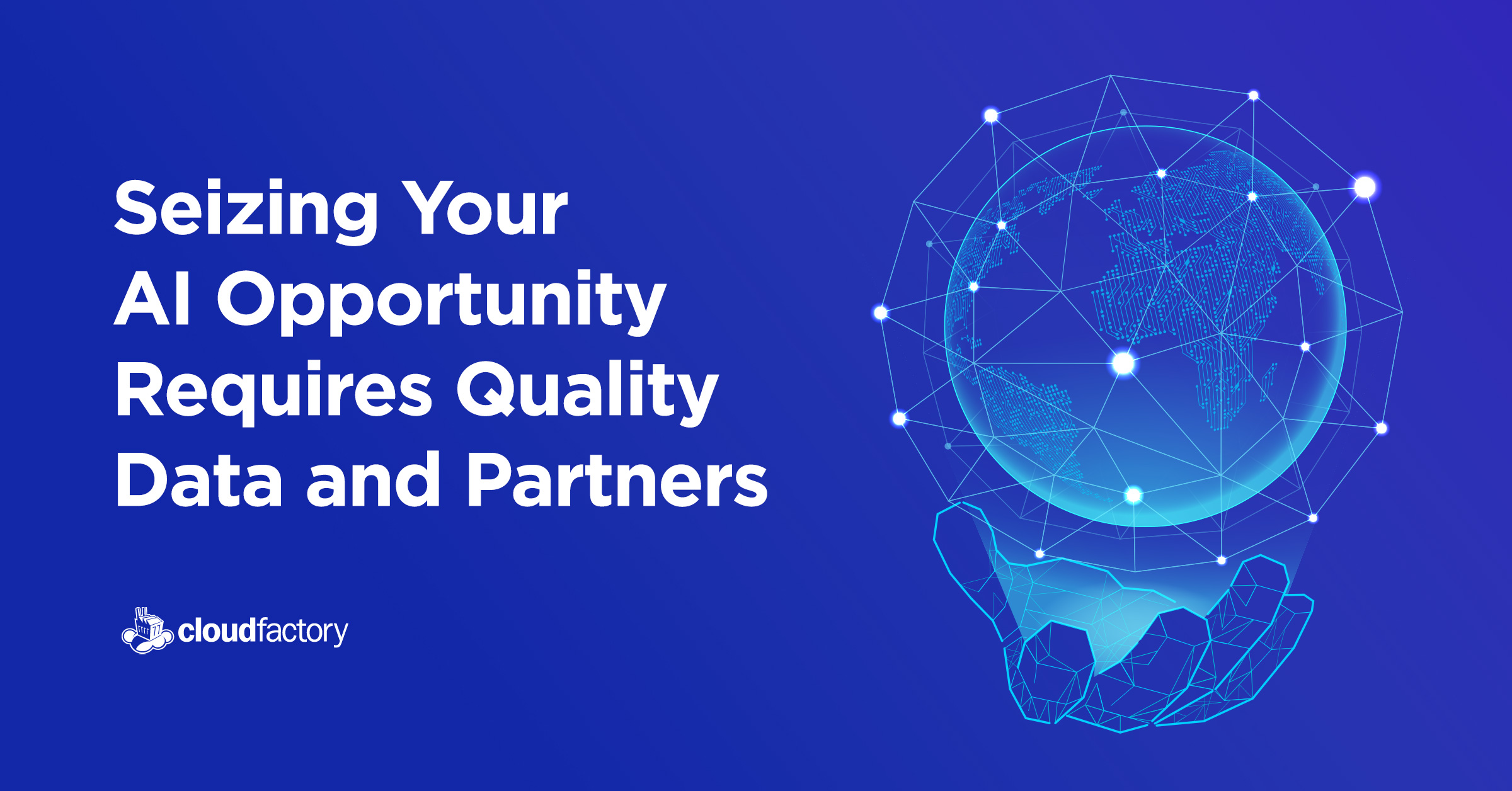 CloudFactory partner Scientia shares the AI opportunity and the importance of quality data for machine learning.
Read More

»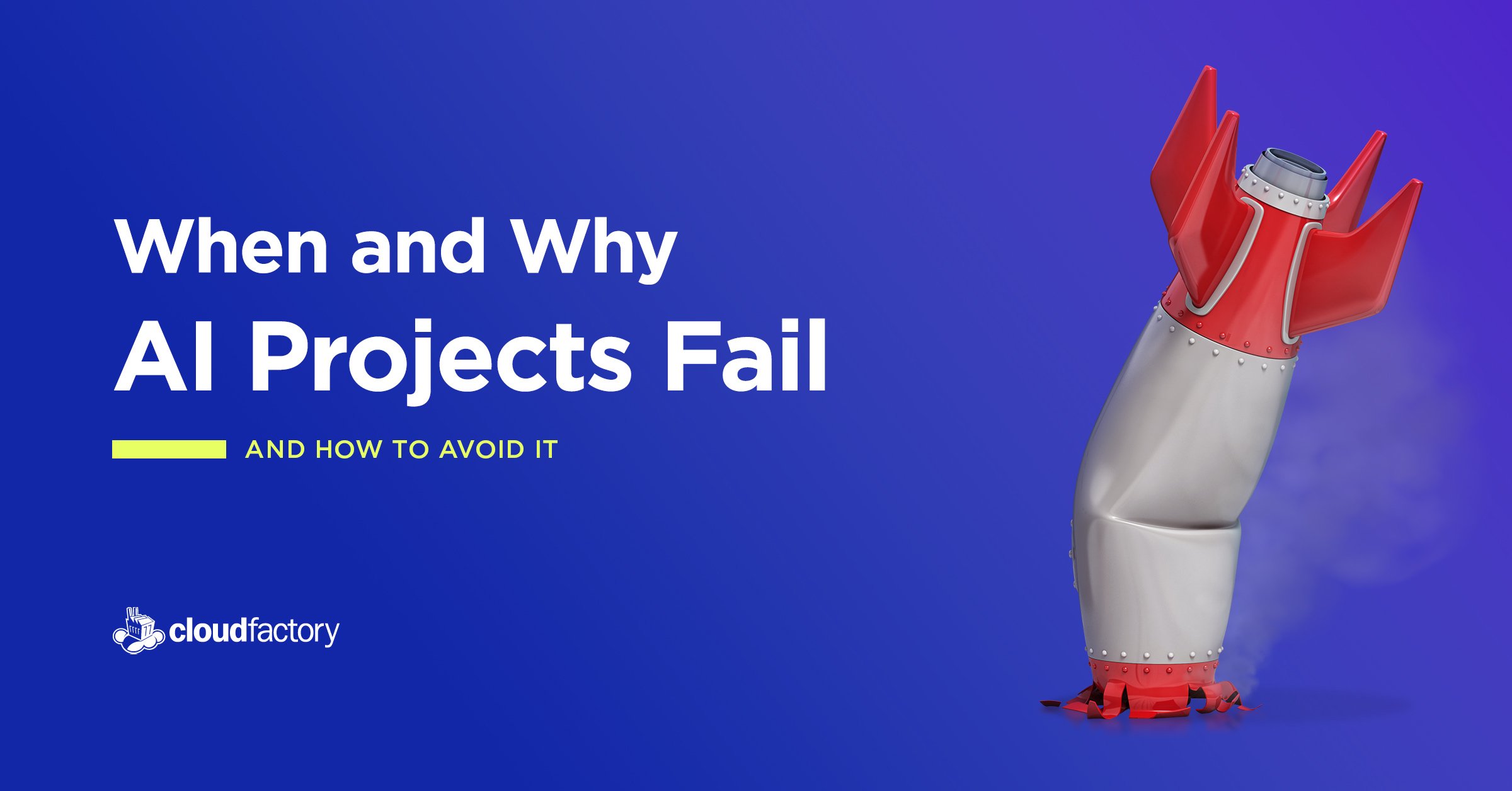 Melody Ayeli, who reviews AI projects for Toyota's CIO, shared insights on common AI failure points in a session at AI Summit in San Francisco.
Read More

»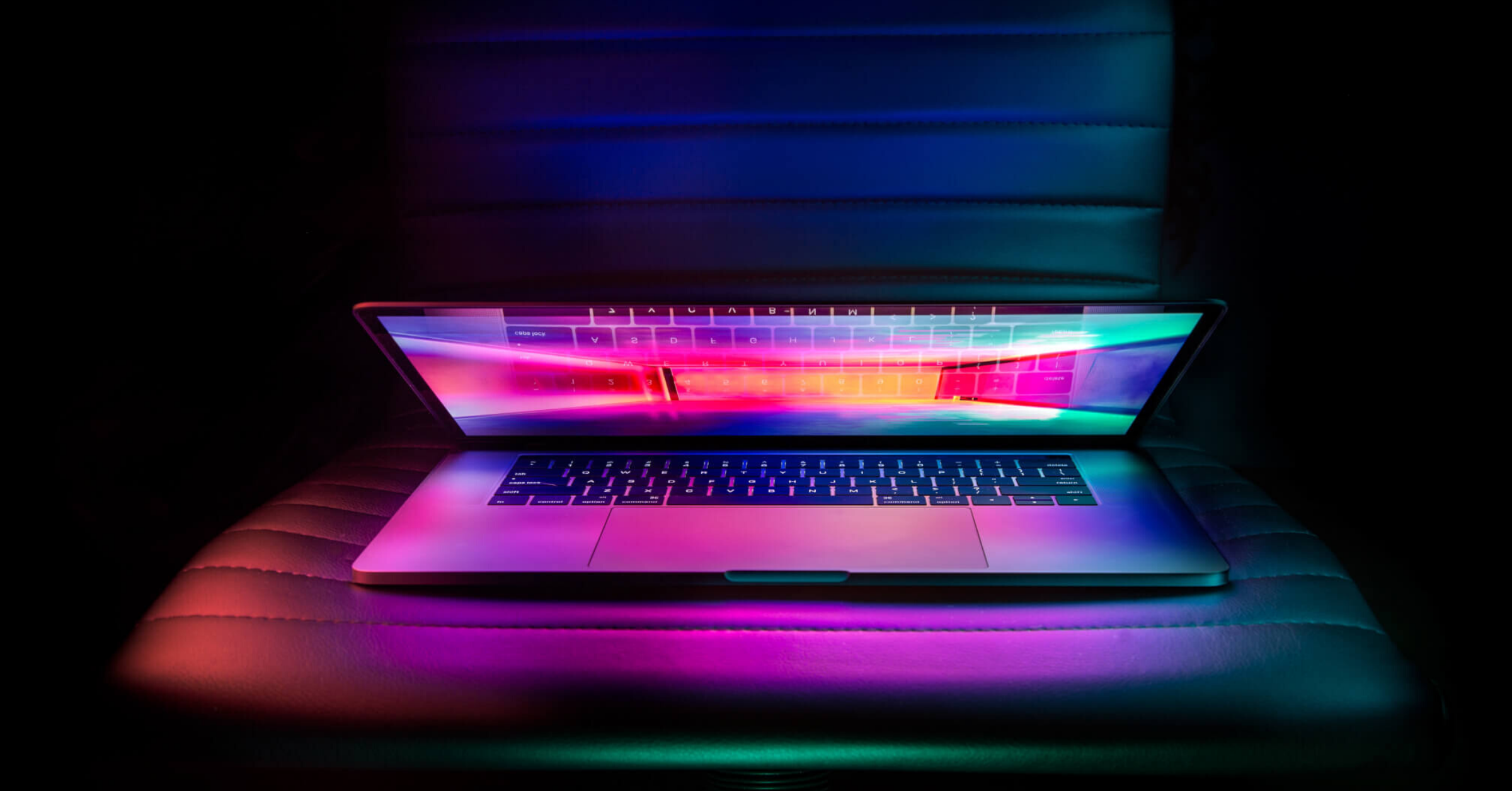 Deep learning platform MissingLink and the MIT Media Lab brought together AI innovators in Boston last month for a meetup about how AI is changing the world for the better.
Read More

»