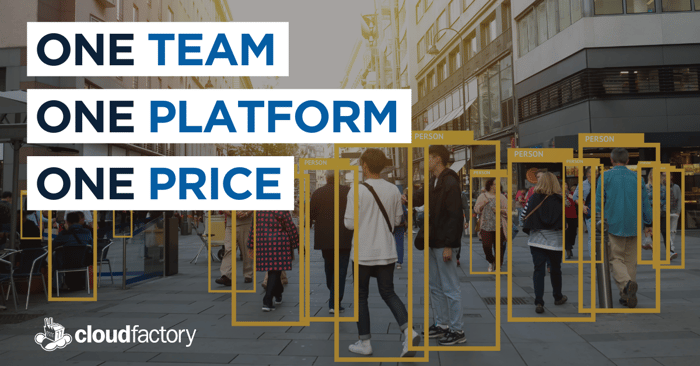 The CloudFactory team is excited to announce a new offering that bundles our professionally managed workforce with a market-leading data annotation platform for one price. Data Annotation Solution is flexible and can scale fast, is managed end to end, and can handle nearly any computer vision use case.
Around the world, a growing number of organizations are using AI to innovate products and transform even the most traditional industries, from agriculture and transportation to healthcare and retail. Data annotation is one of the biggest challenges in that process.
The Computer Vision Challenge
Computer vision models require massive amounts of data. Building and maintaining those models in production require people to accurately annotate that data, perform quality control on auto-labeling and manual annotation, and monitor automation. It also requires specialized image annotation tools.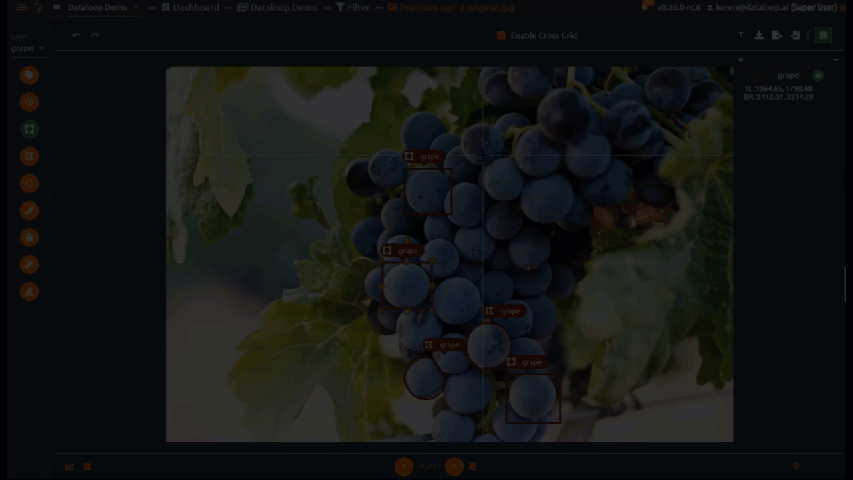 With our turnkey Data Annotation Solution, we can provide a faster path to high-quality data labeling if you don't want to build and manage in-house data annotation teams, tools, and processes and would rather spend that time doing what it takes to achieve your strategic goals.
How It Works
We pre-train our data analysts on the annotation platform included with the offering and on each client's task and accuracy requirements. CloudFactory selected a market-leading data annotation platform, Dataloop, to help power the all-in-one solution.
This bundled service accelerates clients' time to value with a single solution that:
Scales fast with CloudFactory's trained, experienced, and managed team of data analysts.
Removes the expense and hassle of directly managing an annotation workforce and a complicated tech stack.
Streamlines purchasing by integrating a data annotation platform and workforce into a single, monthly subscription service that can quickly scale with each client's needs.
If you'd like to see our Data Annotation Solution in action, request a demo today. To learn more about this exciting, integrated offering, visit our Data Annotation Solution page.