Insurance automation. Claims document automation. Touchless claims processing. Artificial intelligence (AI) in claims processing.
Such are the dreams of many modern insurance claims leaders.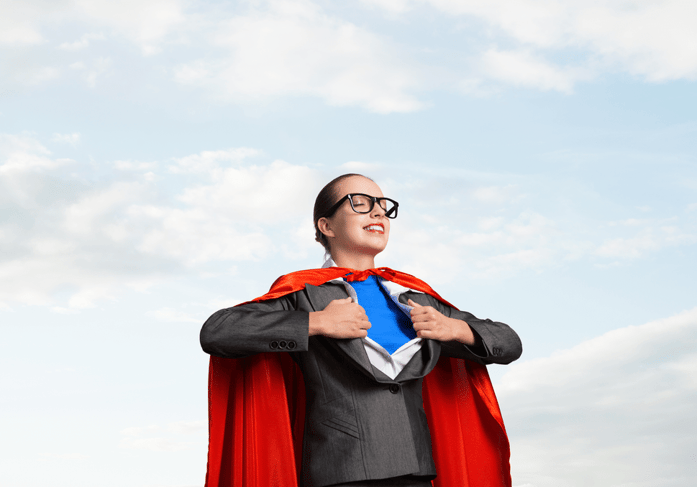 If you're among them, then you'll be familiar with the problems that plague claims practices:
Long average cycle times.
Higher than desired operations costs.
The manual work of copying and pasting claims data across systems.
Claims processing inaccuracies leading to overpayments.
Slow claims resolutions leading to poor customer satisfaction and retention.
Thanks to the adoption of advanced automation, telematics, and artificial intelligence, the dream of automated and effortless claims is becoming a reality for visionary insurers and insurtech companies wanting to solve claims processing problems and drive better outcomes.
An example of automated, AI-enabled claims processing
Imagine, for instance, that your company offers vehicle insurance.
One of your customers just got into a fender bender. Fortunately, no one is injured.
An onboard telematics device automatically sends data to your system because it suspects the crash—maybe it sends speed, travel direction, area of impact, damage severity, and an initial damage assessment.
The system also automatically texts your customer using a chatbot, asking them to confirm the incident and guiding them to upload photos and videos when it's safe to do so.
This data runs through your predictive analytics and advanced automation systems to predict whether human intervention is needed or if the claim can proceed.
If so, a machine learning model uses the uploaded photos to estimate damages.
The chatbot then recommends the nearest repair shop and lets the customer know you'll issue payment immediately.
Touchless. Painless. A moment of happiness, just when your customer needs it most.
How to process a claim with AI—in five minutes
In the image that follows, Mantra Labs, a global experience engineering and consulting firm for insurers, illustrates how this AI-based claims process can happen in as fast as five minutes, using a health insurance claim as an example.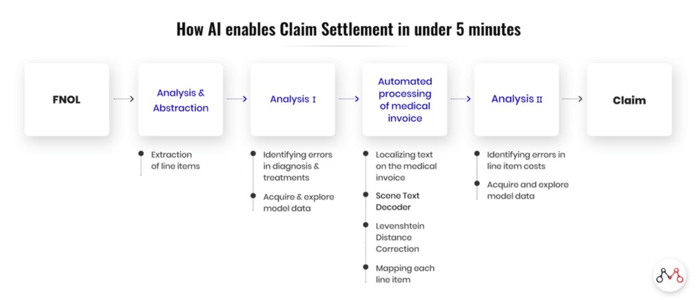 Although the example is for health insurance claims, it could apply to many lines and anywhere along the insurance lifecycle, from sales to underwriting to renewals.
A customer-driven need for claims processing innovation
Even so, claims processing may be at the top of your list for improvements. Customers, accustomed to instant, digital almost-everything, are driving insurance innovation because the insurance market is hypercompetitive; insurers are forced to compete by stealing other customers, who are often opportunistic value shoppers.
EY says that speed of settlement is one of the most important contributors to the customer experience—and that the claims experience influences the decision to stay or go for 87% of policyholders.
The claims experience influences the decision to stay or go for 87% of policyholders.

Source—

EY
No wonder insurtech is booming and insurers are turning to technology for claims processing in droves.
You've heard of Lemonade Insurance? Lemonade uses Jim, an AI chatbot, to communicate with customers, offer mobile video and phone data capture, enable brokers to deal with customers without an intermediary, and loop in automated processes and decisions. If Jim the chatbot can't process the claim, real-life Jim, the bot's human and alter-ego, steps in.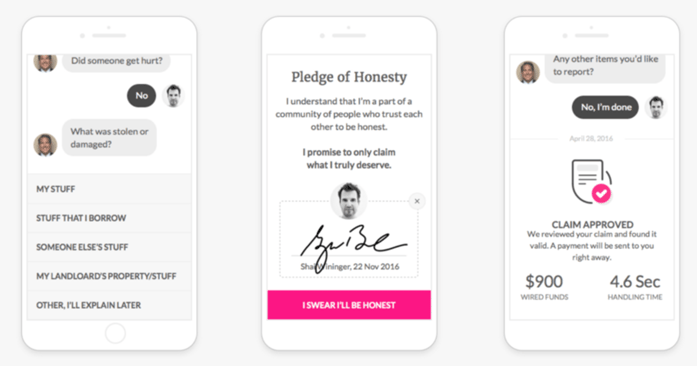 From our vault: Examples of AI-enabled claims processing you won't find elsewhere on the web
Several of CloudFactory's clients in the insurance industry are using AI and machine learning to improve claims processes as well.
One client is creating an AI-based platform to analyze 3-D images of property damage in real-time.
Another is following in Lemonade's footsteps by developing a chatbot that guides customers to submit claims and upload photos and videos from the scene.
Yet another is using natural language processing to reduce fraudulent claims.
One of our other insurance industry clients is gathering, cleansing, and annotating data to enable data-driven decisioning and reduce processing times and costs.
Quality data: The foundation of AI-driven claims processing
You, too, can undertake these initiatives, which all revolve around data—quality data.
Quality data is key. You can invest in integrations. You can pry the lid off of legacy systems to uncover and convert your business processes into automated rules and machine learning models that serve future claims. But if the data you're using is not high quality, well… you know the saying: Garbage in, garbage out.
To achieve the kind of quality that makes for successful automation and AI initiatives, you must verify, cleanse, enrich, and label your data—all costly, manual work that consumes the time of high-value employees and keeps them from focusing on your most important initiatives. If you do decide to bring in additional staff, you also bring with them the additional burden of managing more personnel and processes.
How to get quality data at a lower cost and with less hassle
Another option is to outsource your data processing and labeling to a managed workforce skilled in processing complex insurance data.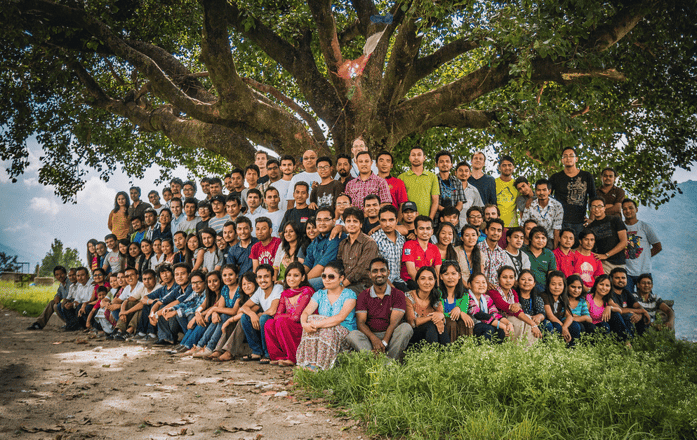 Outsourcing lets you give your teams back their time, saves you from the burden of additional management, and reduces costs while giving you quality data inputs that improve the accuracy of your models, payments, and decisions. As a bonus, a managed workforce also gives you the ability to take on expert edge-case and exception handling to further improve your models and meet customer service SLAs.
As Jim Collins said in his book, Good to Great, winning is about "getting the right people on the bus…and the right people in the right seats." CloudFactory's managed workforce just might be "the right people" for "the right seat" on your bus.
Have questions? Need more information? Contact us. We'd love to speak with you about how we might support your automation and AI/ML initiatives.
Finance and Insurance Automation & Back Office Support AI & Machine Learning