We are proud to announce that CloudFactory has been awarded the ISO 9001:2015 standard in Quality Management System, demonstrating strong customer focus, backed by senior leadership with a commitment to continual improvement. This internationally recognized standard ensures that our services meet the needs of our clients through an effective quality management system.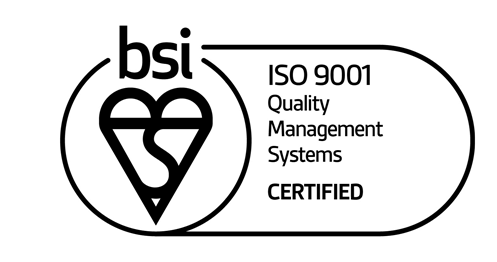 The ISO 9001:2015 certificate was the result of months of independent process review and verification of CloudFactory's business practices and speaks to our ability to:
Consistently provide products and services that meet customer and applicable statutory and regulatory requirements,
Facilitate opportunities to enhance customer satisfaction, and
Demonstrate conformity to specified quality management system requirements.
While the designation is new and an important acknowledgement of the ways that we ensure quality in every aspect of our business, our commitment to the seven foundational principles of the ISO standard have been hallmarks of our business and of the ways that we serve our customers throughout our history:
Want to learn more about how we incorporate quality into everything that we do? Contact one of our data advisors today.
Outsourcing News Data Security AI & Machine Learning Quality Compliance