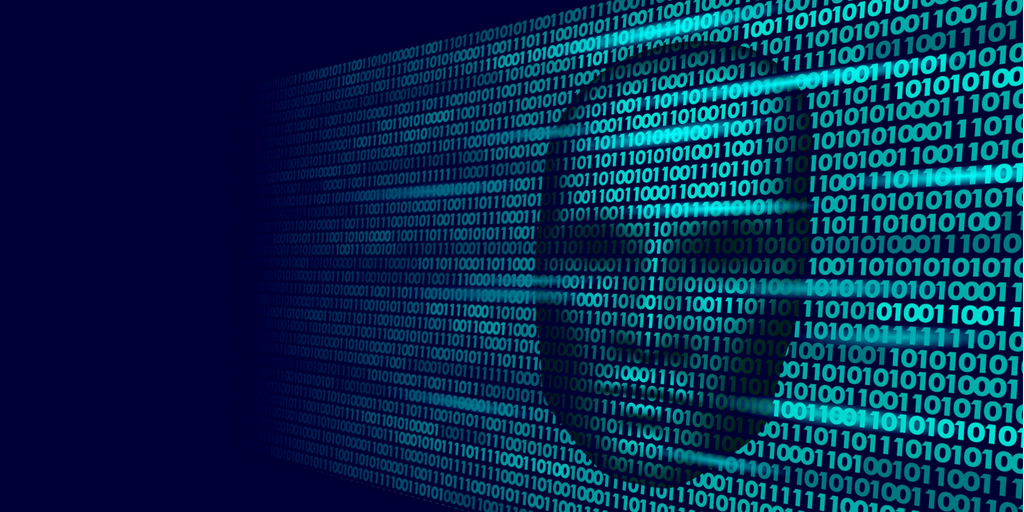 Digital experts often compare data to oil. It's immensely valuable, though mostly hidden. You need resources to mine it and experts to refine it. And, most importantly, it must be handled with extreme care to prevent the worst-case scenario: a massive spill.
Facebook recently suffered such a spill at the hands of Cambridge Analytica, a small research firm that scraped personal data from Facebook users. And, if those users had the "friends permission" feature turned on (a feature Facebook has since removed), their friends' personal data was captured, too. In all, about 87 million people were affected. This news has raised questions for individuals and businesses about data privacy in the digital age. Exactly how is personal data being used? How much is it worth? And what responsibilities do media, government, and private industry have to ensure data is protected?
Even before the Facebook–Cambridge Analytica story broke, the World Economic Forum proposed the need for a new era of data responsibility. As business leaders around the globe are exploring how they can use data to get to market faster, improve customer experience, and grow revenue, now's a great time to look at recent developments in data responsibility and how we can contribute to a world that protects and respects data.
At CloudFactory, we work with companies to gather, clean, and prep data for use in everything from ecommerce product feeds to machine learning algorithms for natural language processing and computer vision. Along the way, we've learned a thing or two about responsible data practices. Here are three of the most important considerations:
1. Clear ownership. As ecommerce companies learned with the rollout of CAN-SPAM legislation that established tough penalties for those who send unsolicited commercial email messages to American consumers, the owners of data should get to decide how it's used. CloudFactory's clients own their data, and we like to keep it that way. We don't share your data with anyone unless you ask us in writing to do so.
2. Responsible use. In an age when every computer-mediated action leaves a digital trail, organization-wide transparency and accountability is critical. That means you need confidence in every data pipeline, every employee, and every partner who touches the data you manage. Transparency is just as important at the individual level: If a worker sees a problem with the way their company is gathering or using data, it's important that they have outlets to speak up and feel safe doing so without fear of retaliation.
Sometimes, responsible use means limiting exposure to certain kinds of data. At CloudFactory, we don't expose our workers to content that depicts violence, profanity, or obscenity. That's a limit we impose on ourselves for the benefit of our workers, and we carefully screen potential clients to ensure our workforce capabilities match their needs.
3. Regulatory compliance. The European Union established itself as a world leader in promoting the responsible use of data with its passage of the General Data Protection Regulation (GDPR). This regulation, which went into effect on May 25, expands the responsibilities of companies who use or process the personal data of EU citizens, and extends the power of data-protection authorities. GDPR has created new obstacles for organizations who do business in the EU, but it is a bellwether for data-responsibility regulations that are likely to emerge elsewhere.
Meanwhile, in China, the government is getting even more involved in regulating personal data. As Wired reported in December, the goal of a new government-sponsored data-collection program is "for every Chinese citizen to be trailed by a file compiling data from public and private sources by 2020, and for those files to be searchable by fingerprints and other biometric characteristics." Though in very different ways, both China and the EU are ramping up their data-regulation powers—and more governments are sure to follow suit. In a shifting legal environment, it's vital that companies stay informed about and compliant with the latest regulations affecting their industry.
At CloudFactory, data responsibility isn't a chore—it's central to the work we do every day. That's one reason why clients find our managed, platform-agnostic cloud workforce solution so effective: Whenever possible, we work within our clients' own platforms, using temporary accounts in custom-built, locked-down browsers, so all the data we touch remains on our clients' servers. We work hard to maintain transparency at every level of our company and every stage of a client relationship. And, of course, we are compliant with relevant security and privacy regulations, including SOC 2, GDPR, and HIPAA. In short, we respect data. It's just one more way we're outsmarting outsourcing and helping innovative companies get the most out of their data—responsibly.
Data Labeling Workforce Strategy Data Security AI & Machine Learning