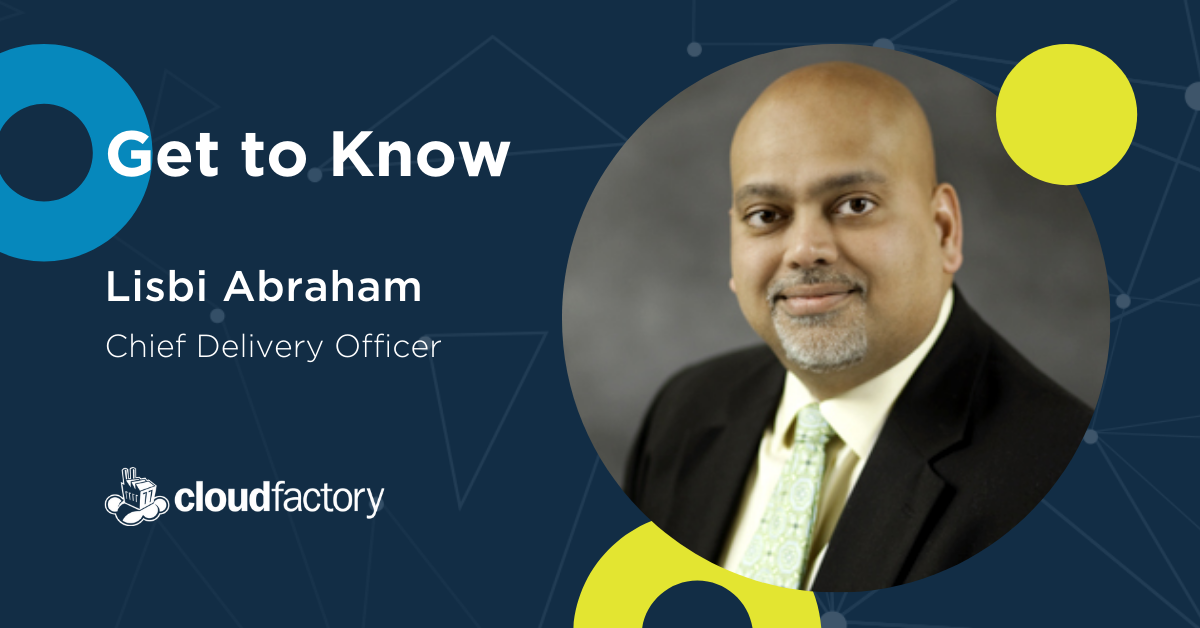 Chief Delivery Officer Lisbi Abraham has been busy since he joined CloudFactory in February. He became the leader of the team that delivers data processing and annotation services to our clients. He led our data analyst teams through the transition to 100% remote work in the early days of the COVID-19 pandemic. And he was a regular at our many virtual game nights, where he showcased his trivia skills and poker face.
We connected with Lisbi to learn more about what brought him to CloudFactory and what he's learned since joining the team. Here is our question-and-answer with him, edited for clarity.
What intrigued you about CloudFactory?
From the very start, what drew me to CloudFactory was the team's awesome mission to connect talented people to digital-age work while helping them become leaders in their own communities. And it's a big mission - to create meaningful work for a million people in the developing world. I enjoy evaluating scalability in business processes, and this is an important aspect to understand and identify potential issues. Where I used to work, people would say that if they had to take a ride in a submarine, they would want me to board first, because I'd find any leaks before we got underway.
What are your favorite things about working at CloudFactory?
That's easy - the people. Everyone I've met here is truly connected to the mission and wants to contribute to the company's success. That doesn't mean we have everything figured out, but we share a collaborative spirit and a passion for doing good in the world by doing our jobs well. Everyone at CloudFactory is eager to scale our work and achieve our mission. It is rewarding to be working with people who want to work together and do great things.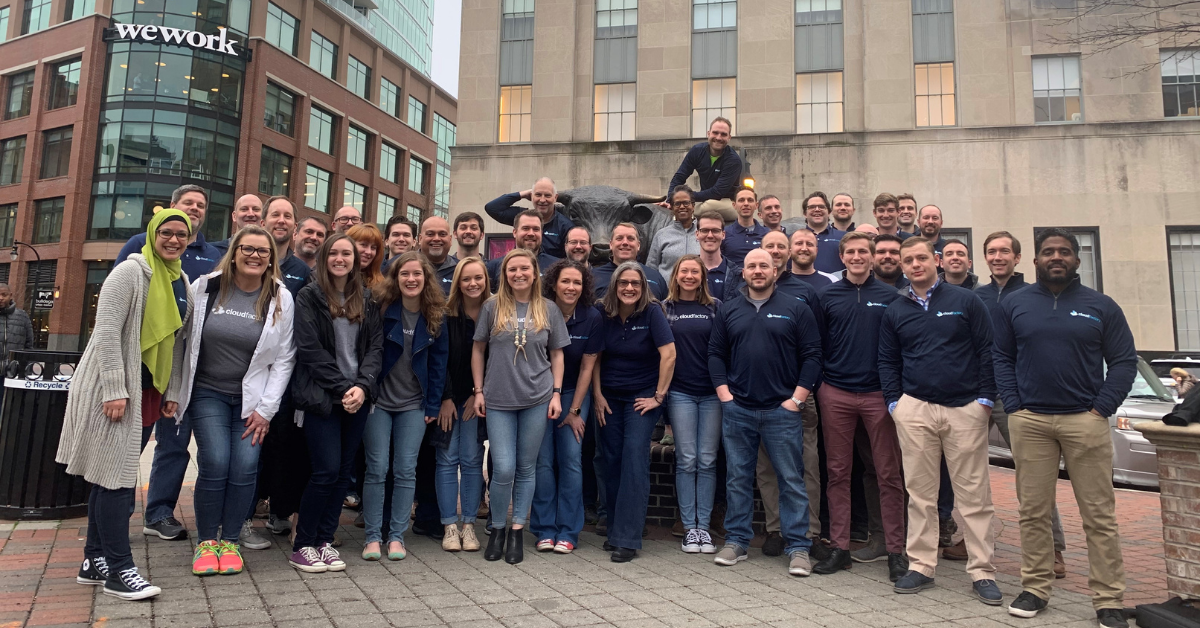 Tell us about shifting our data analyst teams to 100% remote work. What surprised you?
What surprised me most was how seamless it was. We started planning for remote work a couple of weeks after I joined the team. We hit a fast deadline in March, when governments began to lock down cities, imposing curfews and other restrictions. We had 48 hours to provide technology to thousands of data analysts in Nepal and Kenya so they could work remotely.
And we did it. Across four continents, our teams pitched in to make it happen, and it was awesome to watch. Going distributed was easier than I expected, but staying distributed has been a challenge. We are gradually working into a rhythm, evolving our processes, and adding new tools that make our work more efficient.
What advice do you have for people who manage global teams?
Building relationships is the key to managing global teams. It's important to be flexible, too. There are many challenges inherent in working globally, across cultures, distance, and time zones. Issues can be resolved faster when you have built solid relationships and people are willing to be flexible.
What's life like for you outside of CloudFactory?
Before the pandemic, my favorite activity was cooking for large crowds, about 50 to 60 people. I started cooking for fun with small groups of friends. Then, just like my work at CloudFactory, I wanted to scale it up - so I started cooking for larger groups of people, just to see if I could. Having kids slowed down our dinner parties, and lockdown pretty much eliminated them, but I enjoy spending time with my family.
What's one thing you want people to know about CloudFactory?
That it is a great company to work for, where people are valued and can grow as leaders. We are working together to learn, earn, and serve our way to becoming leaders worth following.