This post is the second in a three-part series on key elements of CloudFactory's quality management framework for document and data processing. The first post covers Quality Assurance and the three quality assurance workflow models we use to turn unstructured data into high-quality, valuable assets that fuel business growth for financial services and financial technology companies. This post covers Quality Control—how we and our clients handle it and how it differs from Quality Assurance. The third post covers the Continuous Improvement piece of our quality management framework.
Humans have been practicing quality control for millennia.
In the days after Menes, the first Pharaoh of ancient Egypt, chemists performed quality control on medicines, for instance, a concoction of crushed cumin seeds, wheat flour, and water, which eased the pain of aching and arthritic joints.1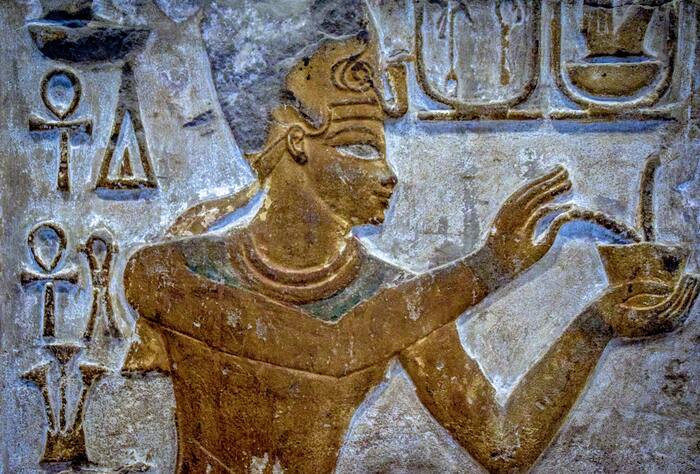 Fast-forward 5,000 years to a CloudFactory office in Kathmandu, Nepal. Here, a managed workforce of skilled data analysts extracts key information from millions of invoices each month to power the platform of a leading fintech company.
For quality assurance, a senior analyst typically reviews less than 10% of the work; because CloudFactory's managed workforce has supported the client for several years, the review percentage is now on the low end.
To understand what happens next—the quality control element of our quality management framework—read on. You'll learn how CloudFactory practices quality control for our clients in the fintech and finserv spaces, and how quality control differs from quality assurance.
First, though… what is quality control?
What is quality control?
Think of quality control like the alert in your car warning you that your brakes may be failing; repeated measurements show that the discs are getting thinner and thinner, which raises an alert to let you know action is needed.
In terms of document and data processing for the finance industry, quality control is the mechanism that assures us that our quality assurance processes are, indeed, working as expected, and that high accuracy is being maintained.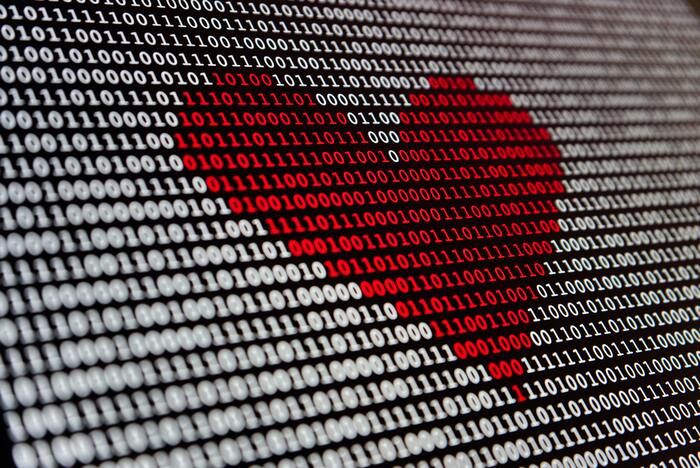 The American Society for Quality's Certified Quality Improvement Associate Handbook offers a more formal definition of quality control: It is the operational techniques and activities used to fulfill requirements for quality.2
The Handbook further outlines how quality control sustains the quality of a product or service:
QC activities focus on appraising the process as it creates deliverables.
QC verifies that deliverables are created using acceptable quality methods and design requirements.
[QC] verification and validation activities identify where action may be required.3
At CloudFactory, quality control is integrated across our delivery system.
It begins during your first conversations with members of our sales and analysis teams, who learn about your quality expectations and let you know your role in helping us to meet and exceed them.
When you become a CloudFactory client, your client success manager steps in. This individual reviews our quality control best practices with you and sets the initial framework for tracking quality. As the project progresses, your client success manager also reviews tracked quality and expectations with you to ensure the success of your project.
Your delivery team lead owns quality tracking. This person uses quality feedback and metrics to train and manage the data analysts processing your data. And the analysts themselves also focus intensely on quality, as quality work leads to opportunities for advancement—not to mention the kudos and high-fives we humans desire.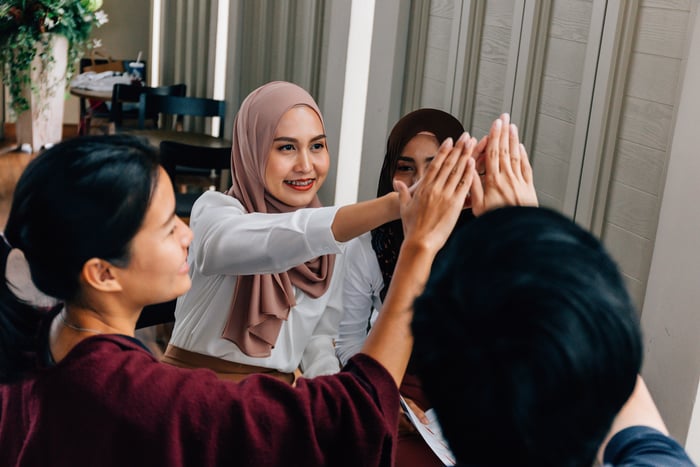 What does quality control entail?
Quality control typically involves developing sampling plans, training quality inspectors, developing quality checklists, setting quality acceptance levels, and identifying and correcting quality defects.
Here, we'll focus on the first of those activities: Sampling.
Quality control involves the scientific method of sampling a statistically significant number of processed outputs. This post from Qualtrics—Calculating Sample Size: a Quick Guide4—provides an overview of the approach along with a sample size calculator to experiment with.
A simple example of quality control sampling for a CloudFactory fintech client follows.
Given these facts:
Task population size: 10,000 tasks

This could represent 10,000 invoices processed
Or 10,000 client files enriched

Confidence level: 95%
Margin of error: 5%
...the Qualtrics' sampling calculator indicates that we must sample a minimum of 370 tasks.
If four analysts process the documents, and if you require that we sample 5% of each analyst's tasks, we will sample 500 tasks in all, meeting all requirements. The following table shows how the per-analyst breakdown plays out.
| | | | |
| --- | --- | --- | --- |
| | # Completed Tasks | % Sample Required | # Tasks Sampled |
| Analyst 1 | 5,000 | 5% | 250 |
| Analyst 2 | 2,000 | 5% | 100 |
| Analyst 3 | 2,000 | 5% | 100 |
| Analyst 4 | 1,000 | 5% | 50 |
| | = 10,000 tasks | | = 500 tasks |
In terms of your data, QC sampling can alert you to slight deviations in quality so you can address them before they become large enough to affect the accuracy of future data processing work. It can also allow you to provide further training to analysts whose accuracy fails to meet your requirements.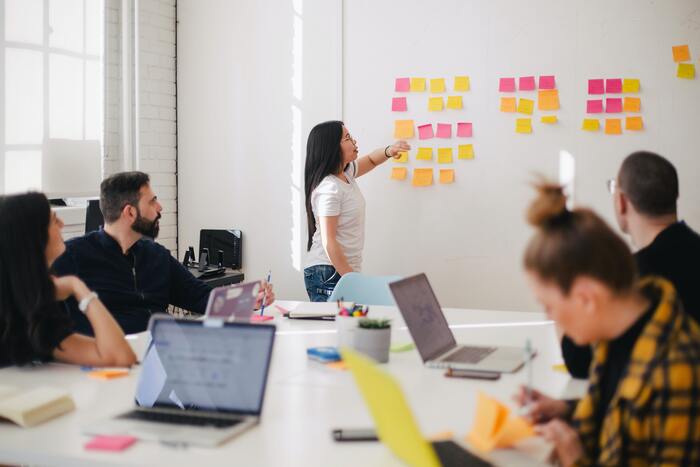 CloudFactory clients may use our QC Task Output API to submit task outputs to our Workforce Management Platform. The API provides a continuous measurement of data accuracy, complete visibility into accuracy information, timely feedback to data analysts so they can learn from their mistakes and improve, and a mechanism for tying feedback to performance metrics and a reward system.
What's the difference between quality control and quality assurance?
The Certified Quality Improvement Associate Handbook explains the difference well: QA is the prevention of defects, whereas QC is the detection of defect creation.5
The Handbook also explains the confusion that often arises when people talk about quality assurance and quality control:
Sometimes quality assurance and quality control are used interchangeably, referring to the actions performed to ensure the quality of a product, service, or process. This is not accurate, as quality assurance addresses the prevention of defects through designing quality into the product or service before resources are committed to making the product or providing the service, and quality control describes activities that are performed to maintain process requirements during the manufacture of product or delivery of service. Control is more operational than assurance.6
Our white paper—Outsourced Data Processing: A Quality Management Framework for the Finance Industry—provides a detailed comparison of the elements of quality assurance and quality control, including:
| | | |
| --- | --- | --- |
| Method | Role in analyst's accuracy | Goal |
| Timing | Feedback loops | Duration |
| Purpose | Communication | Reporting |
Download the white paper for all the details.
What's next?
Up next—the third post in this three-part series on CloudFactory's quality management framework: Continuous Improvement for Fintech and Finserv Data Processing: Striving for Higher Quality, Speed, and Value. It covers continuous improvement—the systematic process for continuously achieving measurable improvements in the effectiveness, efficiency, and performance of processes.
---
CloudFactory is driving innovation in the financial services and financial technology industries by processing hundreds of millions of documents each year for visionary companies across the finance industry. We bring you a clean, well-described set of ideas around performance management, scaling, and elasticity to move volume up and down while maintaining high speed and accuracy. Learn more about our data processing work here.
–
1 Aboelsoud, Neveen H. "Herbal medicine in ancient Egypt." Journal of Medicinal Plants Research 4, no. 2 (2010): 082-086. Accessed December 17, 2021.
2 Furterer, Sandra L., and Duffy, Grace, eds. 2020. The ASQ Certified Quality Improvement Associate Handbook. Milwaukee, WI: Quality Press. Accessed December 17, 2021. ProQuest Ebook Central.
3 Furterer, Sandra L., and Duffy, Grace, 12.
4 https://www.qualtrics.com/blog/calculating-sample-size/. Accessed December 10, 2021.
5 Furterer, Sandra L., and Duffy, Grace, 13.
6 Furterer, Sandra L., and Duffy, Grace, 13.
Data Transcription Finance and Insurance Automation & Back Office Support Quality