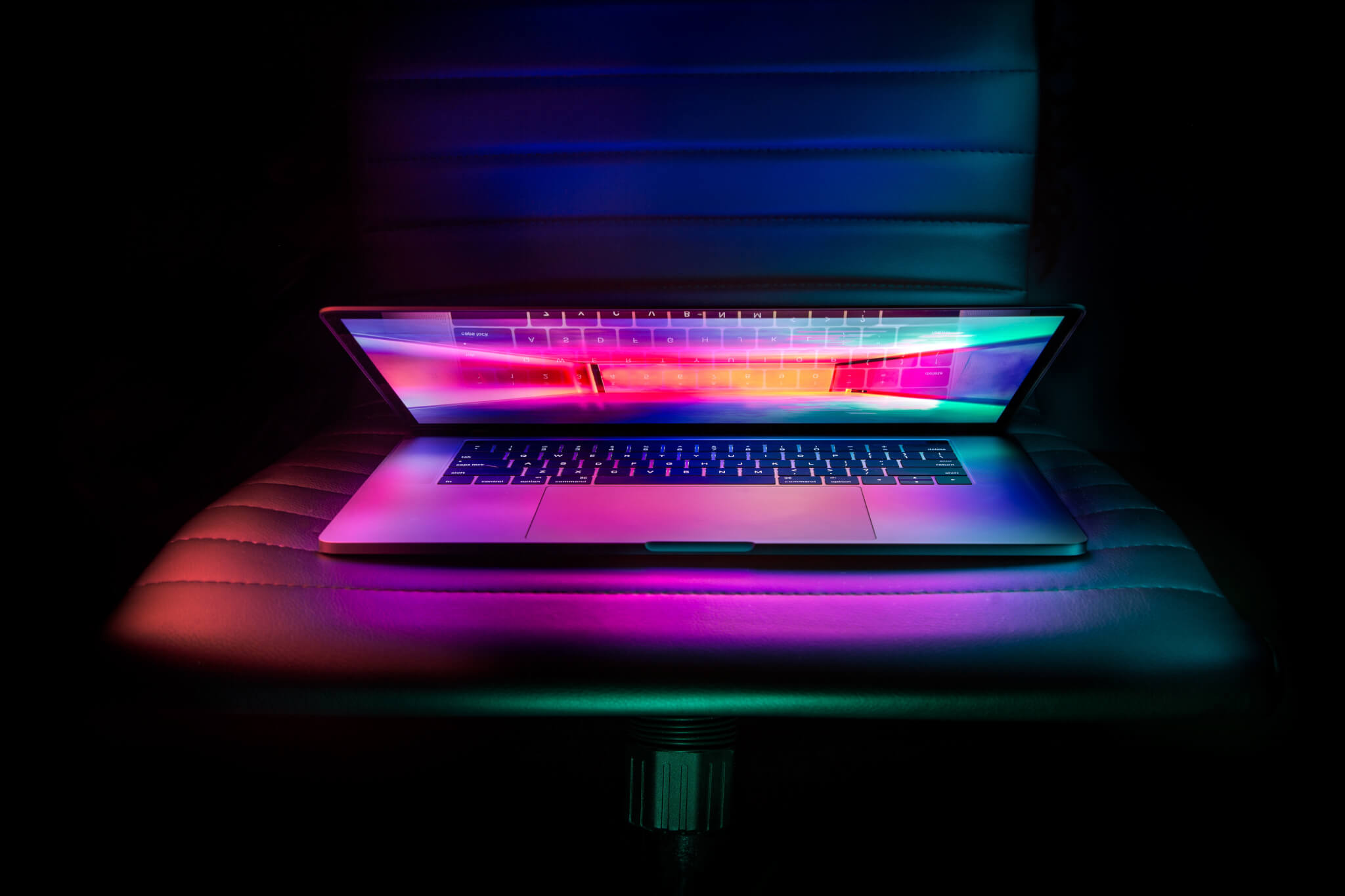 Deep learning platform MissingLink and the MIT Media Lab brought together artificial intelligence (AI) innovators in Boston last month for a meetup concurrent with the Open Data Science Conference. The topic was "How AI is Changing the World – For the Better."
CloudFactory joined the event to share how our workforce solution creates meaningful work for talented people in developing nations while providing high-quality data labeling solutions to innovators across the globe.
Other attendees shared AI solutions they are designing to solve problems:
MissingLink's meetup was a great opportunity for people in the AI community to share their work to make the world a better place. We were pleased to participate in the event and meet other innovators to watch as the AI market continues to grow and related opportunities emerge to improve both quality of life and quality of work for people everywhere.
Featured Image via MissingLink
Workforce Strategy Data Partners AI & Machine Learning Events