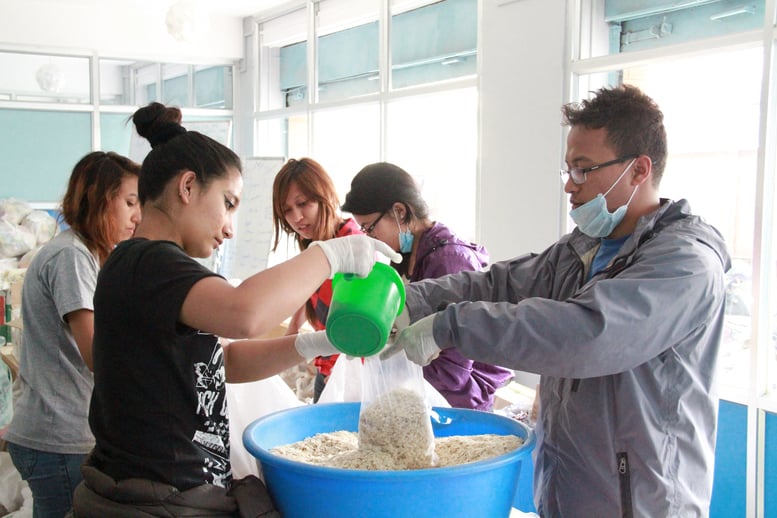 One year ago on April 25th, 2015, a devastating 7.8 magnitude earthquake hit Nepal and the very next day our team jumped into action. The people and families of CloudFactory were shaken to the core. Overnight our tech company had turned into a humanitarian aid center. On the second day, the team was on the phone contacting over 120 core staff and over 1400 cloud workers.
In a matter of a few days, we were finally able to verify the safety of every single team member. It was essential for us to know that everyone was safe so that we could turn our full attention to helping in our communities as first responders. We are immensely grateful to our workforce who jumped in action just 6 hours after the earthquake and our platform was up and running 100% in just a week after the largest earthquake to hit Nepal in 80 years.
We are thankful to everyone who partnered with CloudFactory to help those in biggest time of need. Here's a detailed report on the funds CloudFactory raised for relief efforts last year and recollections from people on the ground.