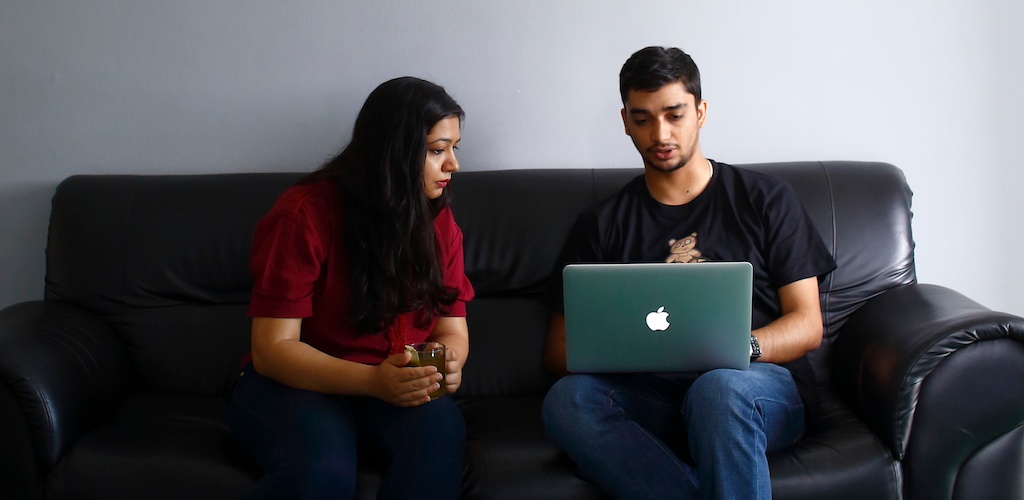 It may feel like a thorn in your side: You're creating an amazing solution to solve a common, problematic process - but your team is stymied because there are steps you can't truly automate without human interaction with the data.
It's actually a common problem in our increasingly data-centric world. Just ask any data scientist or software engineer who spends too much time wrangling data to improve a product or service. Or talk to a head of operations, who needs to streamline a business process to absorb seasonal shifts in sales volume. They know: Dirty data delays innovation.
There are many ways to address these data and process problems. You could build a team in-house, hire a traditional business process outsourcing (BPO) vendor, crowdsource it, or source managed cloud labor. If you hire in-house, you'll need to train, engage, and monitor your own workforce. With traditional BPOs, you'll likely need a massive amount of work to justify the expense of the overhead you'll incur in the first few months. With crowdsourcing, you get access to plenty of workers but there's limited to no accountability for the accuracy of their work.
You may need managed cloud labor: Thousands of people who work in small, managed teams, are connected by technology, and can complete tasks on virtually any platform.
Here are five signs your business needs managed cloud labor:
1. You have a repetitive, routine task in your process that requires human decision making
When you're designing innovative technology, you may find that you need to process massive amounts of routine, repetitive tasks or data work to power product features or critical business processes. It could be higher skilled work, such as preparing data for machine learning algorithms, or it could be more simple tasks, such as transferring information in one format (such as a PDF document) to another (such as an Excel spreadsheet) or aggregating data from different websites.
Bottom line: You need humans at one or more points in your tech stack.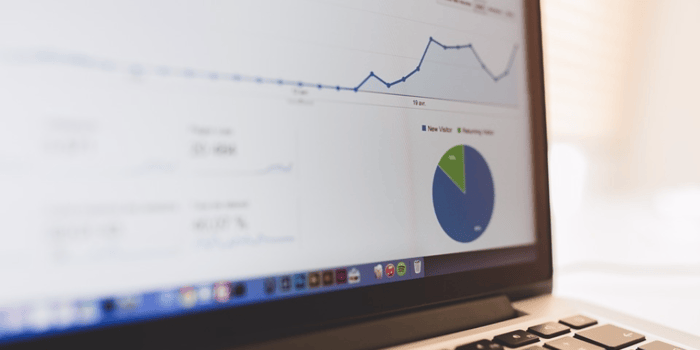 2. You need to grow it fast
Your tasks are well defined and repeatable, and you want to get workers up to full speed fast. Perhaps you need to speed your time to market. You might need to optimize your process to meet growing demand for your product or service.
Bottom line: You need workers who can be trained fast and grow in numbers quickly.
3. Accuracy matters
If your tasks are even marginally related to the safeguarding of life or property, data exchange between one or more critical systems, or protected data, accuracy is especially important. A team structure would be good, because workers would have a greater sense of engagement in and ownership of the work, and accuracy rates would be higher. You have a pretty good sense of the acceptable margin of error for the tasks that fuel your product, service, or process.
Bottom line: You need workers who are known, skilled, and accountable for their work.
4. There may be changes in your process
You expect surprises along the way. Your process still may be somewhat iterative, or perhaps you want the ability to tweak and optimize it over time. You're building an innovative product, and there may be blind spots you haven't yet uncovered.
Bottom line: You need agile workers who can respond quickly to project and task iterations.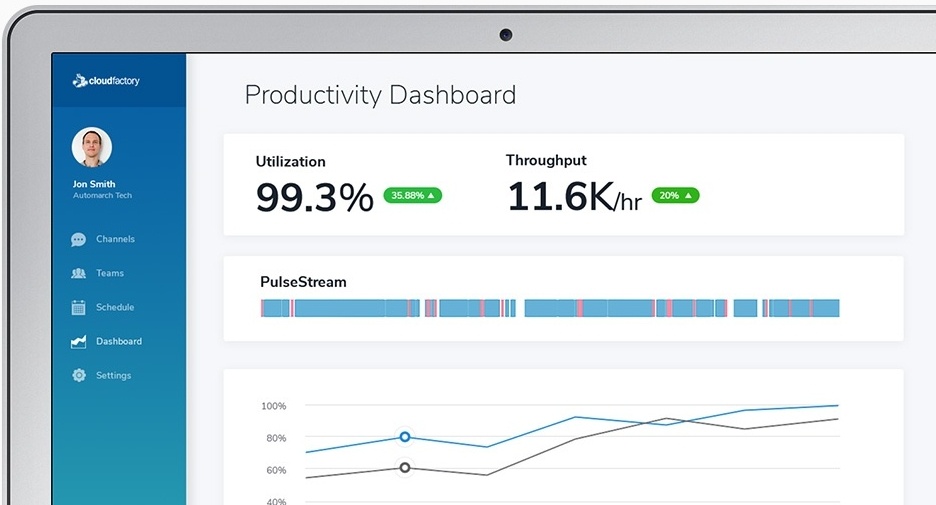 5. You want visibility into worker productivity
Communication is important to you, which means technology will be too. You want to see how productive the team is, know when there are issues that require your attention, and be able to push changes to the team almost any day of the year.
Bottom line: You need a tech-savvy approach to see your team's productivity in real time.
If you want to start and grow fast with high accuracy, and be able to turn your process on a dime, your workforce must be managed in a way that will support that outcome. Communication with your team on the ground is particularly important at the outset of the work, when most potential problems come to light. Be sure to ask your workforce partner how quickly you'll be able to access workers and how fast the team can expand to complete your tasks.
Outsourcing Dirty Data Workforce Strategy Automation & Back Office Support