Developing a secure financial data processing solution can be a complicated, time-consuming, and expensive endeavor, especially when factoring in the lofty demands of financial risk assessment including data security and confidentiality.
For data-intensive projects in the finance space, outsourcing presents some real challenges that must be tackled head-on, as firms are often wary of outsourcing.
Ensuring the confidentiality of client personal information (PI), data integrity, and availability of your data during the collaboration is critical, so financial companies must choose their outsourcing partners with the utmost care.
This blog post will tell you:
Why finance companies should consider outsourcing
The problem with traditional outsourcing models
The key ingredients of a secure outsourcing arrangement
How a managed workforce helps maintain data security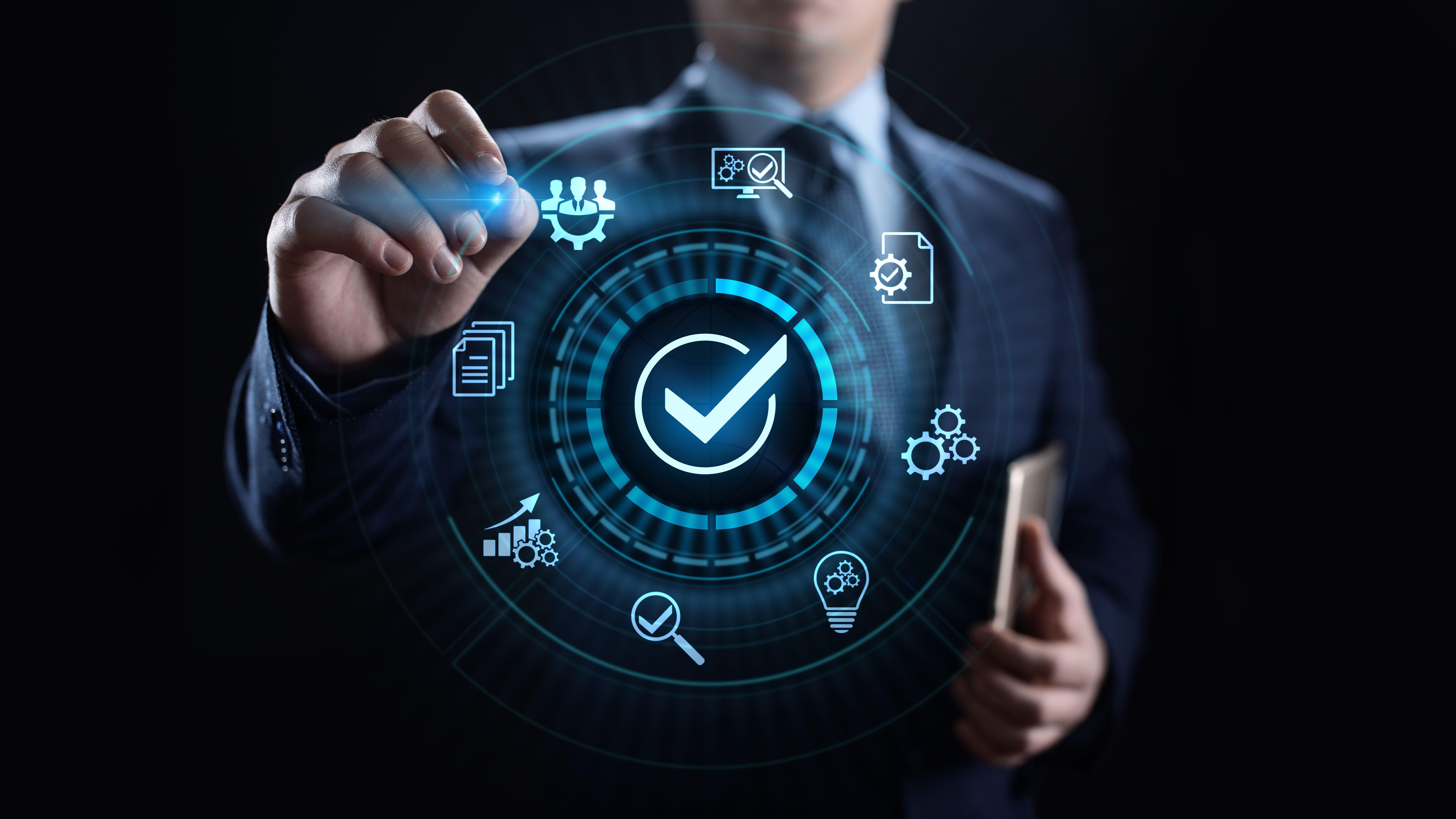 Why should finance companies outsource financial data processing?
The primary reason to outsource financial data processing is that your in-house teams must focus on impactful top-level business goals. Don't let the burden of time-consuming, data-intensive projects, such as document and invoice processing or training datasets for ML models, weigh them down. Sure, you can hire new employees to tackle your growing data challenges, but onboarding new employees take time. In fact, it takes an average of eight months for a new hire to reach full productivity.
In other words, in-house teams lack scalability. Trying to manage everything in-house often leads to longer project delivery times, which can burn out employees.
Whether or not outsourcing is a good or bad choice for a finance company largely depends on the outsourcing partner, the engagement model they use, and the willingness of both parties to collaborate on maintaining data security and integrity.
The right partner delivers a significant competitive advantage and other benefits, such as access to domain-specific knowledge and skills, reduced costs, and shorter cycle times.
The problem with traditional financial data outsourcing models
There are many ways to outsource finance data processing and related projects. One of the cheapest options is crowdsourcing through online platforms like Amazon Mechanical Turk, but this is also the least secure. This naturally makes it near impossible to ensure high data integrity, comply with security standards, and build and maintain trust with your clients.
The problem with crowdsourcing is that there is minimal accountability and visibility into the workforce. Companies rarely even know who is working with their data, their experience, or their qualifications.
Another option is the traditional business process outsourcing (BPO) model, with various companies offering various data processing services. While a reputable BPO should be able to give some assurance regarding financial risk assessment, there often needs to be more alignment between both parties.
The problem with a BPO model is that it's easy to lose sight of exactly who has access to the data within the BPO and how it is being protected, especially in situations with high worker turnover.
Key ingredients of a secure financial data outsourcing arrangement
🔑 An outsourced workforce should serve as an extension of your team, augmenting their capabilities rather than replacing them.
The most effective collaborations are those in which there is a close partnership between your team and the outsourced workforce provider, especially in the case of financial data, where the stakes are higher than other industries. This approach provides greater control and transparency, ensuring you meet all the key requirements of a secure outsourcing arrangement.
🔑 An outsourcing partner should also be willing to sign a non-disclosure agreement (NDA) that legally prohibits them from disclosing your data to any third parties without prior permission.
The NDA must cover all potentially sensitive data, such as those subject to regulatory standards and intellectual property. In particular, you should retain complete visibility into your data and who has access to it. A unified workspace where you can track each analyst's activities and access your data can significantly help your financial risk assessment.
🔑 Seek providers that adhere to ISO-9001, so you know your partner meets proven quality management principles and is committed to a customer-centric approach and continual improvement.
In addition, look for an ISO-27001 certification in your outsourcing partner. This certification means that the company you are partnering with has identified possible risks and has processes in place to manage data processing risks.
🔑 Your provider should support the SOC2 auditing procedure.
Data security begins with the individual, while technology provides the tools for enforcing the rules and monitoring user activities. These include solutions such as data loss prevention, encryption of data in storage or in transit, and complete audit trails of every user login attempt and activity. SOC2 is an auditing procedure that ensures they securely manage your data to protect your organization's interests and your client's privacy.
The combination of ISO-9001, ISO-27001, and SOC2 compliance are good indicators of GDPR and other regional compliance standards, which is critical when processing data that could identify individuals.
Chances are, these are similar to the controls and mechanisms you use to secure your own workforce, and there is no reason not to require the same high expectations to your outsourced workforce.
How can a managed workforce help ensure financial data security?
A managed workforce presents an optimal blend of outsourcing and managed services to offer financial companies maximum transparency and control over their projects—much like when working with an in-house team. At the same time, it offers a high degree of scalability and flexibility without compromising confidentiality and data security.
CloudFactory's proprietary Workforce Management Platform provides comprehensive visibility into the managed workforce. This secure environment gives you full visibility into their data, including who has access to it, which is something that traditional approaches to outsourcing do not allow. This presents a value that is too important to ignore.
Don't take chances with financial data security
Finance companies dealing with highly sensitive data and valuable intellectual property still deserve the ability to scale with outsourcing. Choosing the right partner becomes paramount. As you evaluate potential partners, consider the risks of traditional outsourcing methods and the value that a managed workforce with deep experience processing financial data can bring to the table. Be sure to ask questions about quality management and ensure you have visibility into who has access to your data.
At CloudFactory, our managed workforce offers maximum transparency and accountability for complete peace of mind when scaling financial data processing and minimizing risk.
For more on outsourcing financial data processing, download our whitepaper, Outsourced Data Processing: A Quality Management Framework for the Finance Industry.
Data Partners Data Security Finance and Insurance AI & Machine Learning