The insurance industry has the highest cost of customer acquisition of all industries, with the average cost being $900.

What's driving costs up?
First point: Insurers came late to the digital adoption party. Many are still flying the old "spend big, win bigger" flag that calls for outspending and creating a larger presence than competitors—whatever it takes to get more advertising and offers in front of prospects.
And that brings us to point two: The insurance industry is also wildly competitive. Most larger insurers spend big on advertising to cause customers to switch, even if only to save a few dollars a month.

Today's competitive job market is the third factor contributing to the high cost of customer acquisition in the insurance industry. Great salespeople with experience are hard to find—and training inexperienced salespeople to be great takes time.

AI in insurance is helping resolve these challenges with several use cases:

Insurance opportunity identification

Insurance sales associate coaching

Insurance sales enablement

Let's take a look at each.
Insurance opportunity identification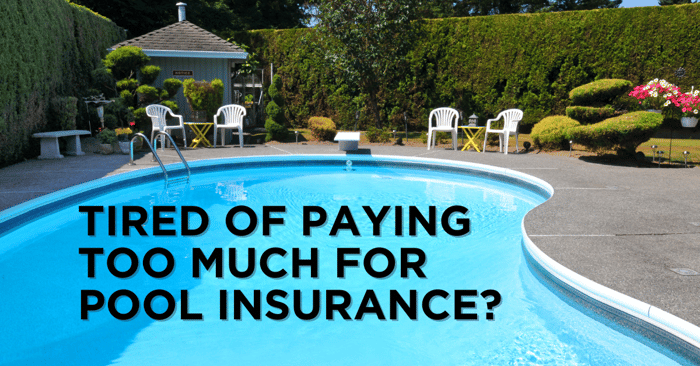 Imagine you're a homeowner. You just received a postcard. On the front is a picture of a swimming pool and a single question: "Tired of paying too much for pool insurance?"

You happen to have a swimming pool. And because you're always interested in saving money, you decide to shop prices—precisely what the sender hoped for.

The insurer sent the postcard to you because:

Drone or satellite imagery revealed that you have a pool.

The sender's database revealed that you're not a current customer.

The card was part of a highly targeted campaign designed to get pool-owning homeowners in your area to switch insurance companies.

It's AI in action for lead gen purposes.

Insurance sales associate coaching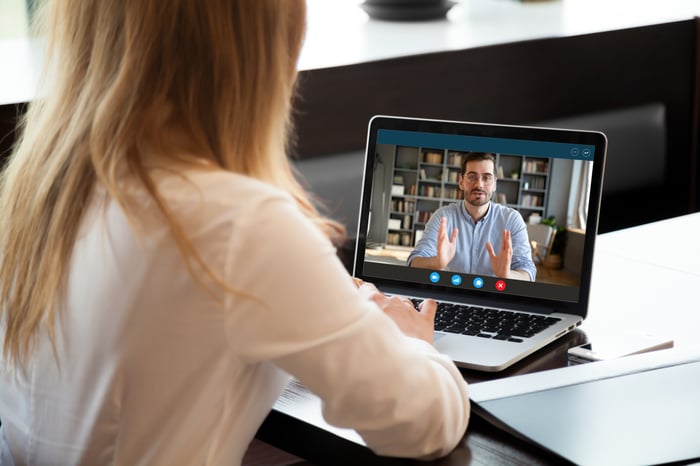 One of our clients is a national insurer that relies on a direct-to-consumer model through its website and phone-based agents. Regulations require that the insurer audit a portion of recorded calls for compliance purposes.
Our managed workforce enabled the team to meet regulatory requirements without the expensive overhead of managing in-house staff or the hassle of handling personnel in a business subject to seasonal volume fluctuations.

Quantitative and qualitative audit feedback helps sales, enrollment, and customer service agents stay in regulatory compliance and follow best practices. Data analysts log in to the client's proprietary system to monitor and annotate calls, scoring agents based on established guidelines.

We consistently deliver at more than 95% accuracy and give the insurer the ability to scale up and down to accommodate their busy post-AEP (annual enrollment period) and post-OEP (open enrollment period) seasons.

Insurance sales enablement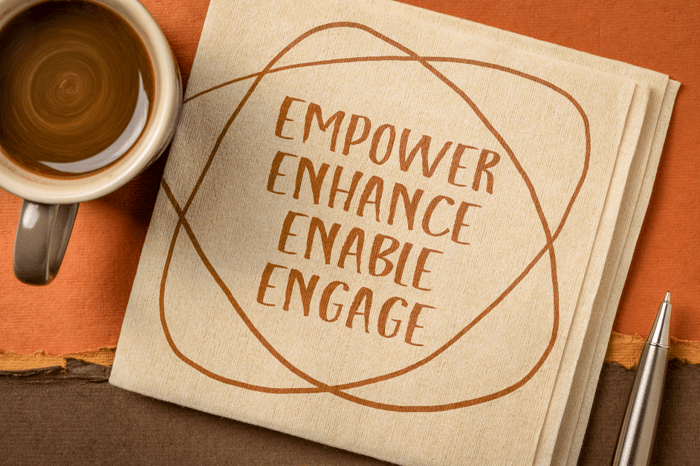 Word on the internet is that it takes three months, on average, to train a new sales agent. Naturally, sales leaders want to get that number down as low as possible. And AI is making it possible.

Consider Tribyl, a machine learning platform that uses natural language processing to connect buyer conversations to messaging—and messaging to revenue.
The software offers two sales enablement tools. The first is pre-filled sales email templates auto-populated with top-selling KPIs, use cases, and pain points from similar customers.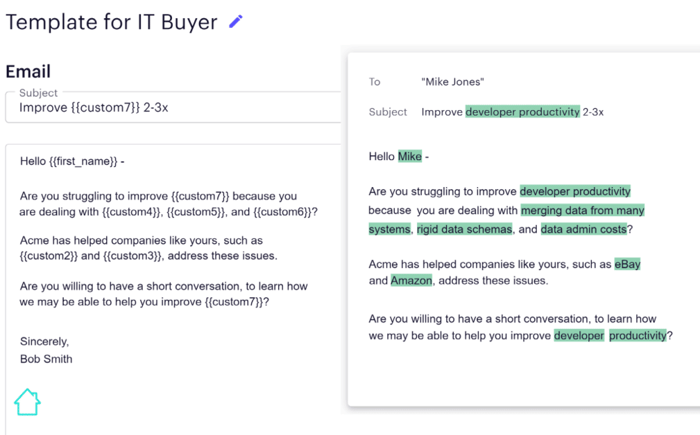 In the previous screenshot, you can see that the email was auto-populated with use cases and pain points from closed-won deals with Amazon and eBay.
This template lets new reps take advantage of the inputs of experienced reps, who confirm the machine learning results and enter additional sales notes into the system.
The second AI tool Tribyl offers is a Chrome plugin that equips reps with prescriptive insights from similar wins so they can lead with a machine learning-guided point of view rather than asking generic discovery questions.

In the following example, a rep on a discovery call opens the Tribyl plugin in a browser and can speak directly to pain points, use cases, and economic drivers that were important in a similar closed-won deal with Amazon.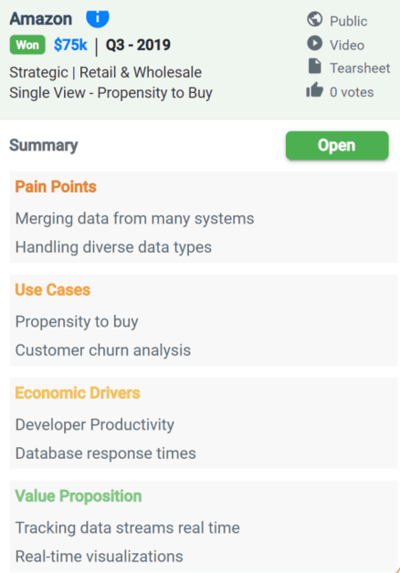 Each of the use cases we covered here is fueled by large quantities of expertly annotated and labeled data.

Use your insurance data along with AI to achieve the future state you dream of
Whether you're dabbling in AI to optimize sales, figuring out how to use data to lower the cost of customer acquisition, or are interested in another area of insurance—underwriting, claims processing, and data-driven decisioning—CloudFactory can help.

With more than a decade's worth of experience in processing, labeling, and annotating data for more than 700 innovative companies, we are rooted in data excellence. We can help you move through confusion and connect the dots between your data and the future state you dream of.

Download our ebook, AI + Humans, The Future of Insurance to learn how.
Inside, among other things, you'll discover 10 stories of our insurer and insurtech clients using advanced automation and artificial intelligence for underwriting, data-driven decisioning, sales optimization, and claims processing.

And when you're ready, reach out.
Speak to one of our insurance industry experts about how you can use your data plus AI to power ahead while lowering the cost of customer acquisition.

Training Data ML Models Finance and Insurance AI & Machine Learning