An Era for Startups:
While success for startups is far from assured, resources are widely available and barriers to entry have never been lower. Whether that be access to capital through crowdfunding and VCs, distributed talent pools, or the proliferation of startup incubators, new businesses are forming at exponential rates (and not just in Silicon Valley!).
Finding the right product/market fit is just the first step. Startups need to establish a plan to scale or they risk going the way of others who didn't cross the proverbial chasm. For many startups, scaling will include data or back office work that fuels software features, business processes, or tasks that can't be accomplished by technology alone.
Contrary to the recent focus on robots/AI replacing humans in the workplace, there will always be a gap between human intelligence and technology. These gaps involve transforming unstructured/semi-structured data into being usable, searchable, and actionable. Some examples include image recognition/photo tagging, image moderation, webscraping/lead generation, document digitization, audio/video transcription, etc.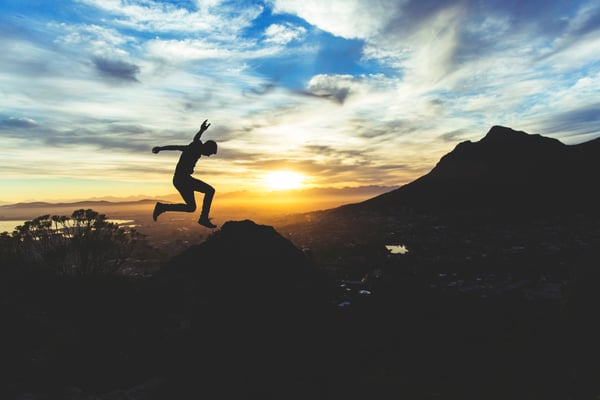 When a startup begins to grow, these workflows become tedious, hard to manage and often unscalable. How an early-stage business handles these challenges will have a major impact on their success or failure.
So, what are the options for getting data work done?
Depending on business needs and the nature of the work being accomplished, each of these options carry pros and cons. Finding the right solution starts with being informed so that early-stage businesses don't make a costly mistake that creates a barrier to long-term success.
What are some of the ways you are handling data work?
Startup Crowdsourcing Outsourcing Automation & Back Office Support